The Exec at Main Street Business District
Individual offices for rent in OKC / Edmond with all bills paid.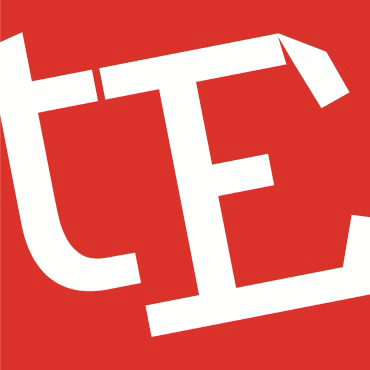 SINGLE, STYLISH, AND
ALL-INCLUSIVE
The Exec at Main Street Business District
Individual offices for rent in OKC / Edmond
with all bills paid.
AVAILABLE SPACES
SUITE
SIZE
RATE/MO
USE
STATUS
VIEW
WHERE OLD MEETS BOLD
Are you looking to start the next big thing in OKC or Edmond? The Exec at Main Street Business District offers full-service, individual Executive office spaces for rent and smaller, furnished "cubes" offices for lease, with all of your utilities, including data, covered for one price per month. But we don't stop there. We believe in throwing in the extra awesome at no additional charge!

Our leases include a dedicated USPS mailbox, all utilities, and high-speed internet (both hard-wired and Wi-Fi). And the cherry on top? Our common area conference room is available at no additional charge with a lease, which includes full presentation capabilities.

The Exec was designed from the ground up to be the region's most unique executive office workspace. We want you to be enthusiastic about the place you do business. From the large wrought iron canopy to the brick Art Deco exterior, our building invites you to step inside and experience a reception area full of brick, stained concrete, exposed spiral ductwork, contemporary furnishings, digital signage, and more. Our masonry and accent-lighted hallways lead you past the 8-person conference room, break area, highly decorated his and bathrooms, and art-adorned walls. Stroll through the alley that divides "cube city" - six fully furnished mini-offices for those seeking the ultimate low-hassle workspace. And for those needing something bigger, we have 12 full executive offices of varying shapes and sizes - ready for you to add your imprint on the most unique concept in town.

At The Exec, we love to grow with our tenants. Many of our larger tenants began in an office at The Exec, and we take pride in seeing our tenants succeed. If you need to expand at any time, and you do so with us, we forgive the previous lease in exchange for the upgrade.

The Main Street Business District brings the boldness of the old and all the coolness of the new to Class-A Office Space for lease in Oklahoma City. We've combined early Main St. America urban influences with bold, modern touches to craft each space uniquely. It's the perfect environment for professionals who want to make their mark and start the next big thing. So come on in and experience the difference at The Exec.
VIRTUAL TOUR
PHOTO GALLERY
View all 32 building photos