Closer Design Networks
The Exec | 15712 N Pennsylvania Ave | Suite 11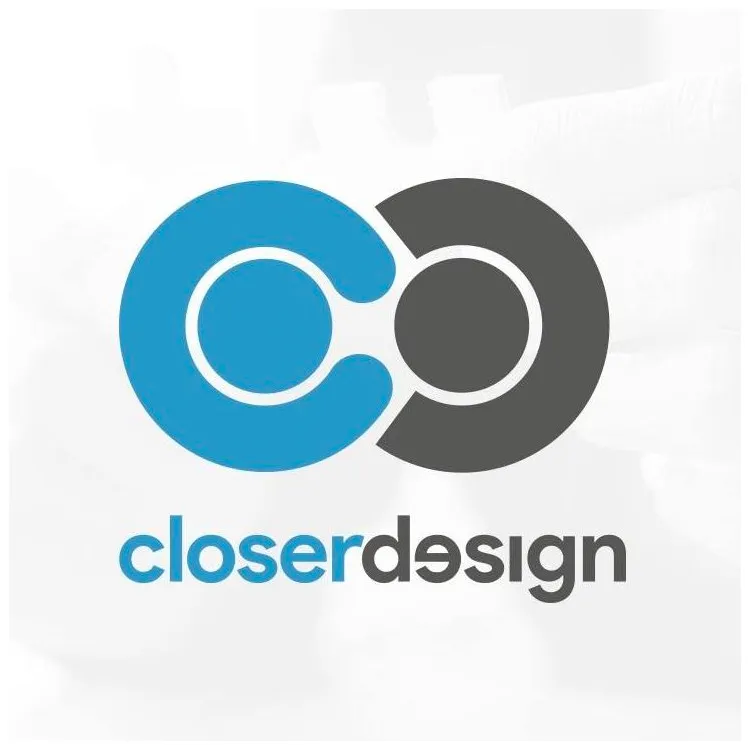 Not open to the public.
By appointment only.
About Closer Design Networks
At Closer Design, we craft beautiful online experiences and help businesses improve their performance by implementing online strategy and real-time analytics. We create websites, online stores, and custom-made interactions that help companies provide a unique way to interact with their market offering convenience and making it easier to reach out to their products and services.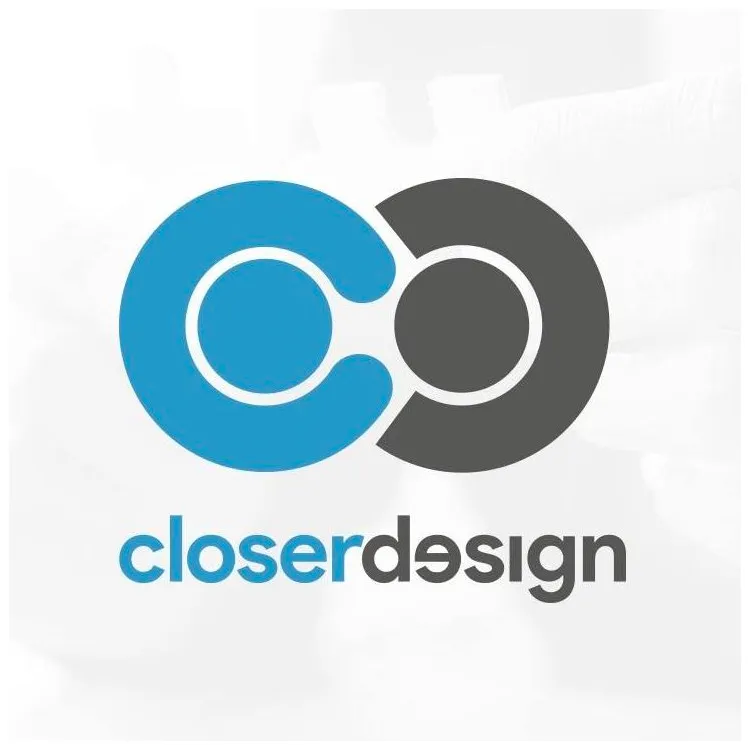 BUILDING LOCATION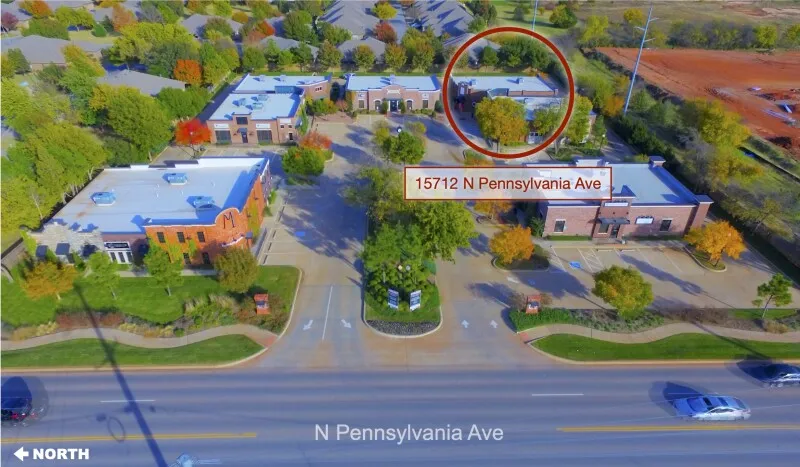 PARKING
Step into a charming slice of yesteryear with our Main Street Business District development. As you arrive, you'll be greeted by convenient guest parking spaces located right in front of the Main Street Buildings, evoking memories of strolling down an old-fashioned downtown street. As a tenant, you'll have designated parking located on the east end of the development, tucked behind the 15712, 15808, and 15812 buildings. With easy access to both guest and tenant parking, you can focus on your business without worrying about where to park.