Breathe & Relieve LLC
The Exec | 15712 N Pennsylvania Ave | Suite 4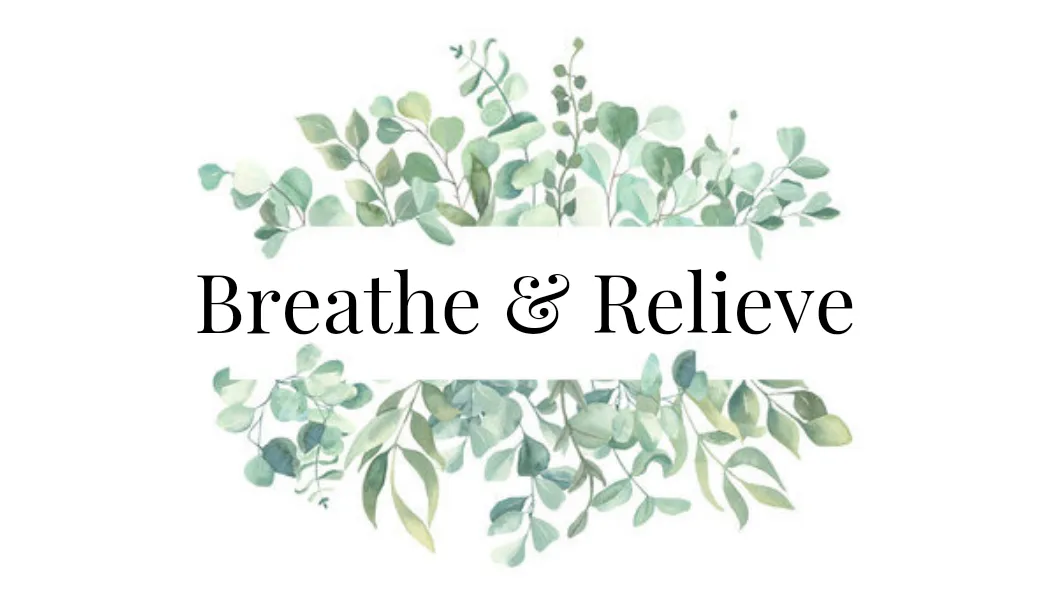 About Breathe & Relieve LLC
Breathe & Relieve LLC is owned by Jessica Johnston, licensed therapeutic massage & bodywork practitioner. She is dedicated to improving the health and wellness of our community by providing inspired treatments, teaching clients healthy practices, and fostering wellness education.

This office provides a calm, clean, and convenient space to find relief through clinical massage and bodywork. Doors are open, book now and breathe easy knowing your in good hands!
COMPANY PHOTOS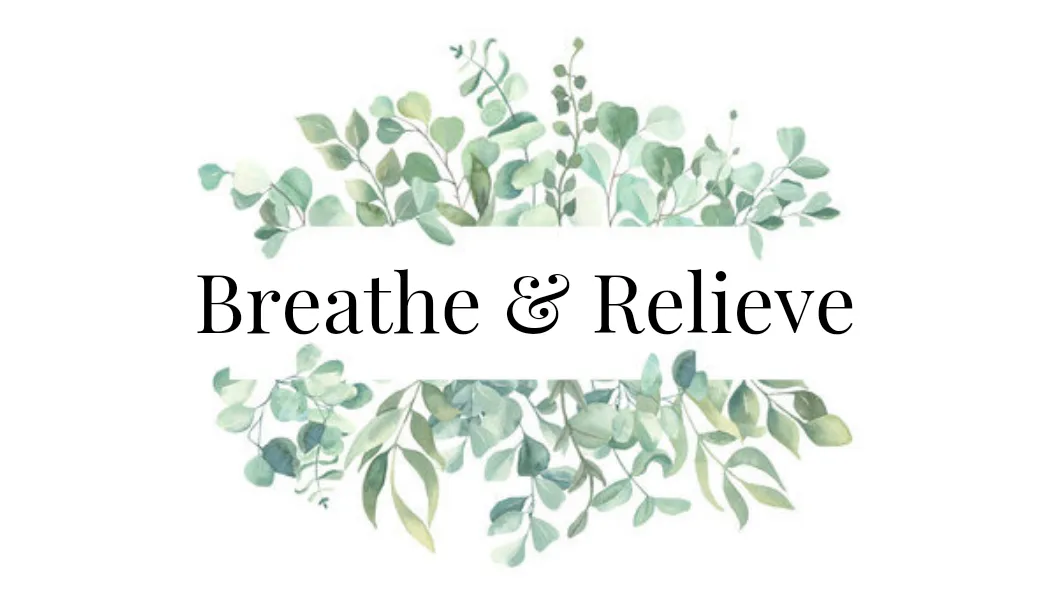 BUILDING LOCATION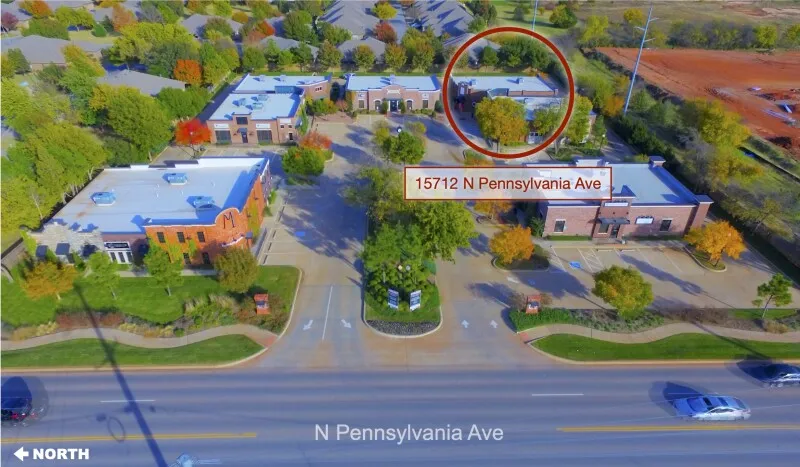 SPACE LOCATION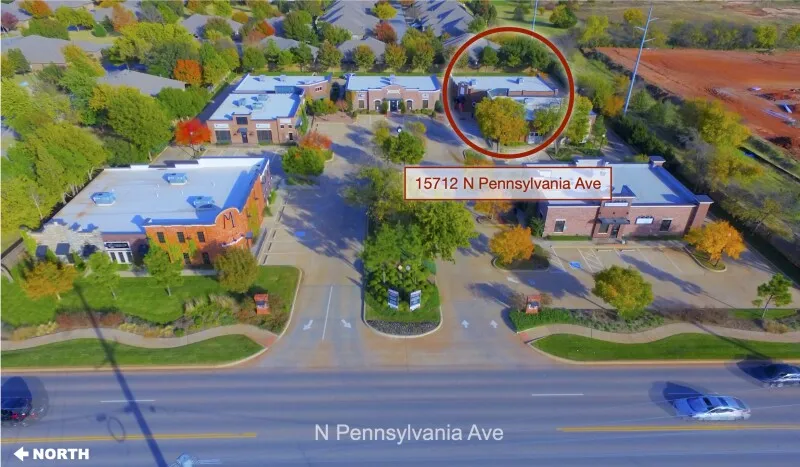 PARKING
Reminiscent of an old downtown Main Street, the center of the development provides guest parking spaces directly in front of the Main Street Buildings. Tenant parking is located on the east end of the development, behind the 15712, 15808 and 15812 buildings.