Willis Lawn Services LLC
The Exec | 15712 N Pennsylvania Ave | Cube 3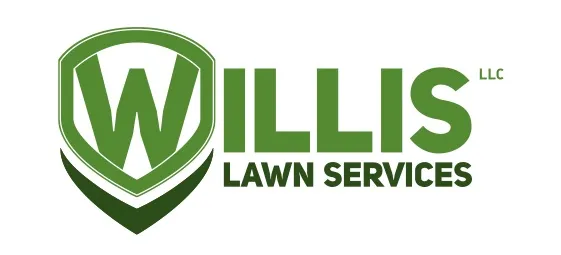 About Willis Lawn Services LLC
Have you ever paid money to someone - who you felt like honestly didn't deserve your money - but you didn't have any other choices? Happens in our industry ALL THE TIME! Our mission is to change that. Doing business a way that makes sense, putting YOU and YOUR preferences first. Not just saying that but delivering it consistently every time!

Day before text message notifications, easy payment methods, actually answering the phone when you call, quickly getting out to your property, friendly & dependable technicians... If your current provider struggles with any of this, you should call us right away.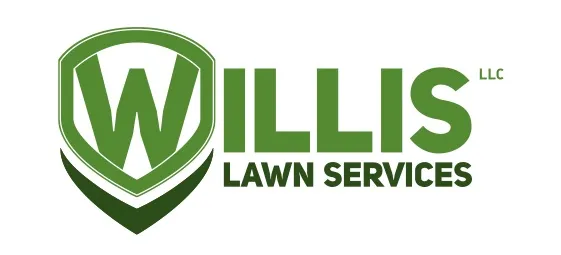 BUILDING LOCATION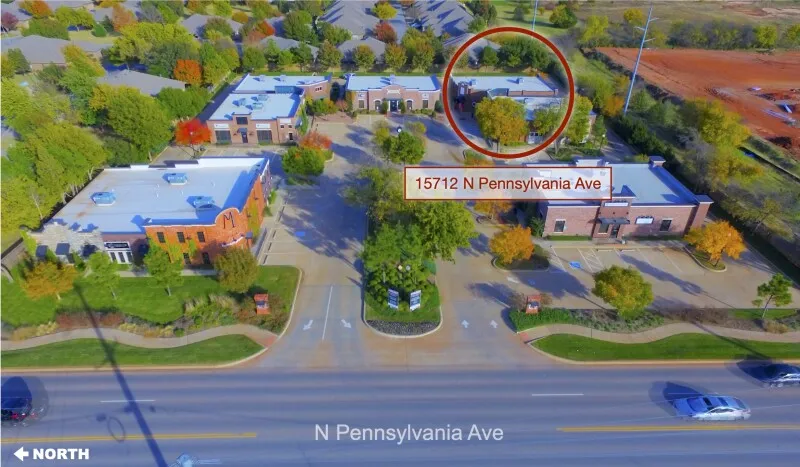 SPACE LOCATION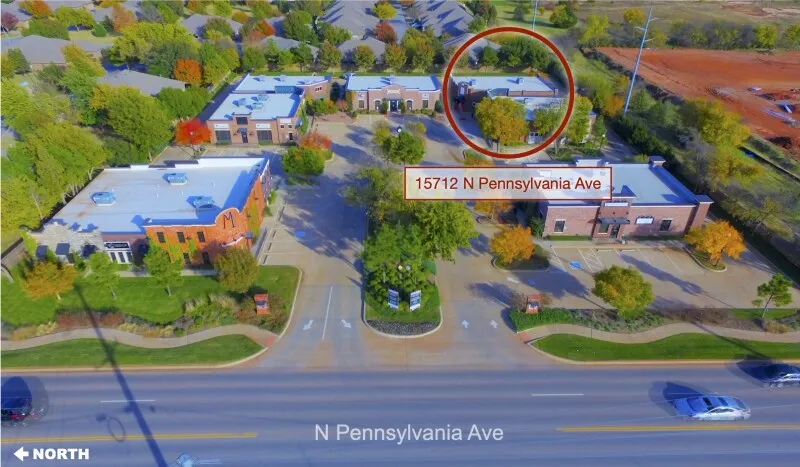 PARKING
Reminiscent of an old downtown Main Street, the center of the development provides guest parking spaces directly in front of the Main Street Buildings. Tenant parking is located on the east end of the development, behind the 15712, 15808 and 15812 buildings.