Scissortail Advisory Group
The Exec | 15712 N Pennsylvania Ave | Suite 6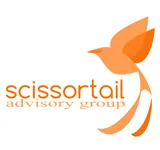 About Scissortail Advisory Group
We help HR professionals in higher ed and hospital administration with the following questions:

How do I make sure the 403(b)/401(k)/457 retirement plan I am providing works for me and my employees?
What is the best retirement plan setup for my business?
How can I provide competitive retirement benefits for myself and my employees?
How can I help my employees get the information they need to increase their chances of success in retirement?
We help employees and first-generation business owners with the following questions:

Have I saved enough to provide for my family during retirement?
What actions can I take now to provide for my future retirement?
Is there a way to reduce my taxable income and save more for my retirement?
How do I turn my retirement savings into income and make it last to meet my needs?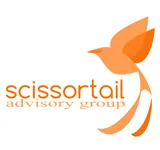 BUILDING LOCATION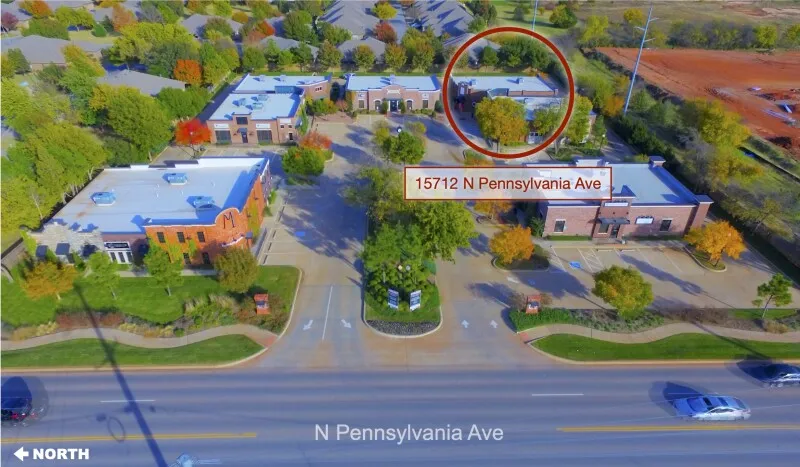 PARKING
Step into a charming slice of yesteryear with our Main Street Business District development. As you arrive, you'll be greeted by convenient guest parking spaces located right in front of the Main Street Buildings, evoking memories of strolling down an old-fashioned downtown street. As a tenant, you'll have designated parking located on the east end of the development, tucked behind the 15712, 15808, and 15812 buildings. With easy access to both guest and tenant parking, you can focus on your business without worrying about where to park.